HOSPITALS
Banner Cardon Children's Medical Center
Phoenix Children's Hospital
Banner Children's at Thunderbird Medical Center
Banner Ironwood
News & Events
November sewing events:
Wednesday, Nov 3 at Corte Bella Country Club, 1:00 to 4:00

Tuesday, Nov 16 at Arizona Quilts, 9:30-1:30

Tuesday, Nov 23 at Modern Quilting, 10-1:30 **Please note this day change for Modern Quilting is for November only due to Thanksgiving. We typically meet on Thursdays.
Ongoing monthly sewing groups are available!!!! Please see details below to join us.
 Arizona Quilts, every 3rd Thursday, from 9:30 a.m. to 1:00 p.m.
 Modern Quilting, every 4th Thursday, from 10:00 a.m. to 2:00 p.m.
 Corte Bella Country Club, every 1st Wednesday, from 1:00 p.m. to 4:00 p.m.
Seating is limited at both events!  
Please RSVP to JoAnn at CASES4SMILESAZ@OUTLOOK.COM if you want to reserve a seat!  Don't delay! Thank you!!
What a FUN day at A Quilter's Oasis yesterday. Barbara and JoAnn took a road trip to pick up 137 pillowcases! Thank you to all of the wonderful volunteers in the East Valley. Thank you, Nancy for cutting kits and thank you Kathy for your generosity and for all of the new fabric! The patients LOVE the dragon fabric!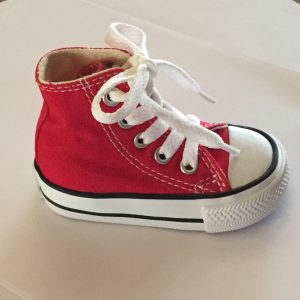 Note from a Patient
"Thank you for the great pillowcase.  I love the sharks and bright colors on it.  I have it on my hospital bed.  It makes me smile!  When you have time, please make me some more."   Matthew, age 6