OUR STORY
Ryan's Case for Smiles is one the few volunteer organizations solely dedicated to helping kids feel better to heal better. While other great organizations focus on research and finding a cure, we work to improve the quality of life of children and their families as they undergo treatment.
Watch our video to learn all about our work and how you can get involved! With every stitch, every yard of fabric and every pillowcase we get one step closer to our goal of helping kids with cancer and life-changing illnesses feel better to heal better.
WHY OUR WORK MATTERS
Serious childhood illnesses and injuries can be terrifying experiences for children and their families- 20% of young children, 49% of adolescents; and over 30% of their mothers experience moderate to severe symptoms of posttraumatic stress disorder (PTSD). These rates are comparable to that experienced by U.S. War Veterans serving since the Vietnam War. The good news is trauma can be minimized and outcomes improved through experiences that reduce stress.
Ryan's Case for Smiles (formerly ConKerr Cancer) was founded in 2007 to bring comfort and support to young patients and their families in hospitals around the globe. We started with a simple goal: to create and distribute whimsical pillowcases that give children an emotional boost and remind them that they are not defined by their illness. Today, our programs have expanded to include the children's entire families so they can better navigate and cope with a very difficult experience and avoid long term emotional trauma. To ensure the highest quality care, we have partnered with PTSD experts at the Children's Hospital of Philadelphia and Nemours Children's Health, Delaware  to create valuable web-based information and tools designed for each member of the family's unique experience.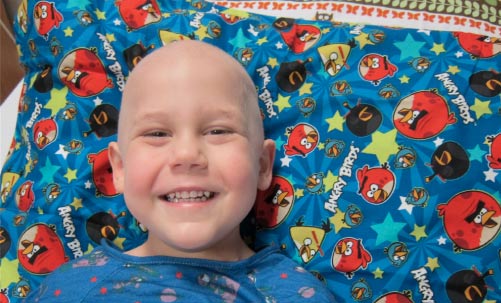 More than 100 chapters comprised of thousands of volunteers
Over 75,000 children helped annually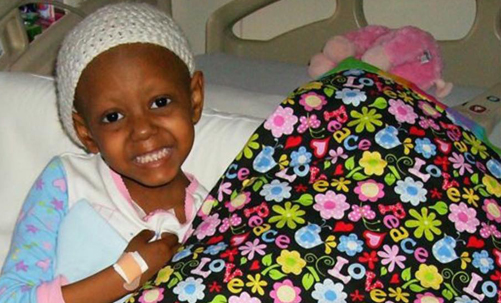 More than 40 million volunteer hours donated
Over 362 Hospitals participating
2,700,000
Pillowcases delivered and counting!
RYAN'S STORY

Ryan Kerr, the inspiration behind ConKerr Cancer, was a remarkable young man. Ryan's battle with cancer began when he was diagnosed with Osteosarcoma at the age of twelve. He fought through five cancer recurrences, 30 months of chemotherapy, 15 surgeries, the amputation of his right leg and over 150 days of physical therapy. Ryan's sickness never slowed him down from living the active and adventurous life he loved. Ryan constantly challenged himself with new things – skiing, biking, skateboarding, rock climbing, scuba diving, cycling – mastering each new skill with courage, grace and aggressiveness.
His friends and family were always amazed with his energetic attitude through the exhaustion and pain. Many people do not understand the daily difficulties that were a normal part of Ryan's routine, such as putting on his leg or trying to maintain his lifestyle through chemotherapy. As a student, Ryan's curiosity and kindness stole the hearts of all his teachers. He was eager to learn, partake in class discussions, improve his photography skills and spend time with his friends. Throughout his battle, he managed to stay engaged in his studies and graduate from high school. Ryan never wanted his cancer to separate him as an inspiration or provide him with special treatment. He loved wearing his red high-top Converses, so now we use them as a symbol of his vibrant energy for life.
Ryan saw beauty in everyone and everything. He was a young man with wisdom and maturity far beyond his age. He learned to be a deeply compassionate, thoughtful young man with a wicked wit, a winning smile and the world's best hugs. Most of all, he lived his life with such joy and courage that he inspired thousands of people in our community and around the country. His memory, inspiration and light will forever live on in our hearts and in the legacy he leaves through our daily work at Case for Smiles.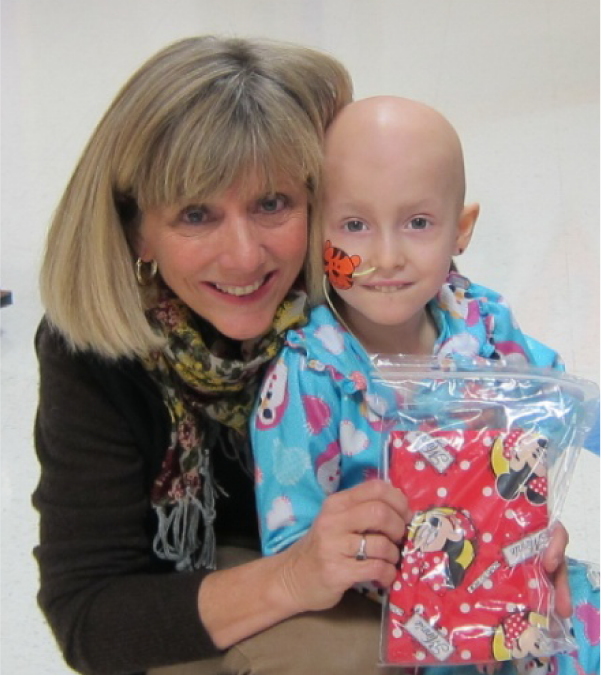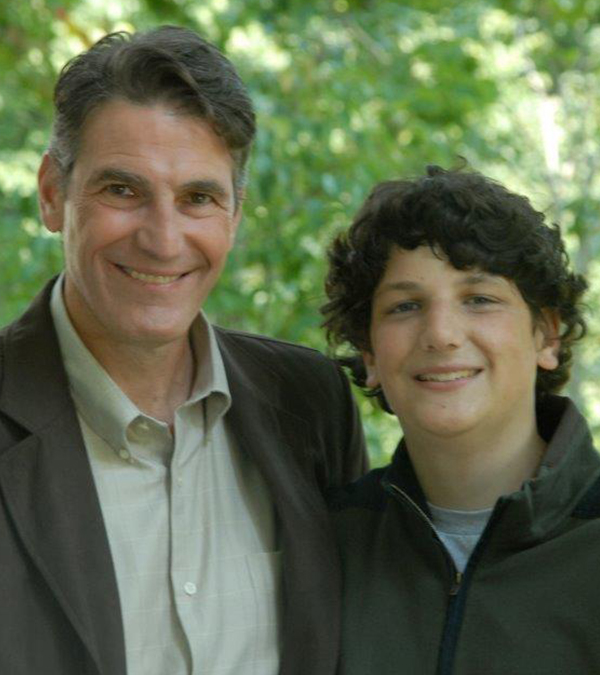 Gavin Kerr,  Board Chair
Strategic Planning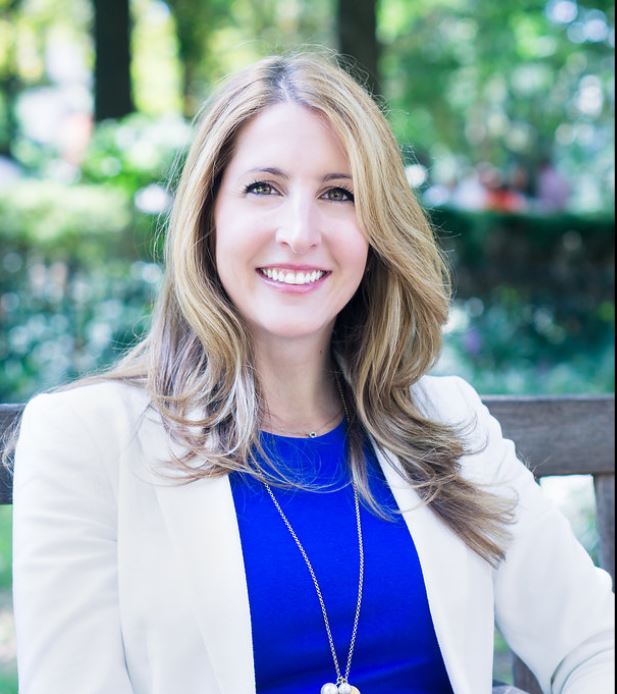 Ashley Feuer-Edwards
Vice President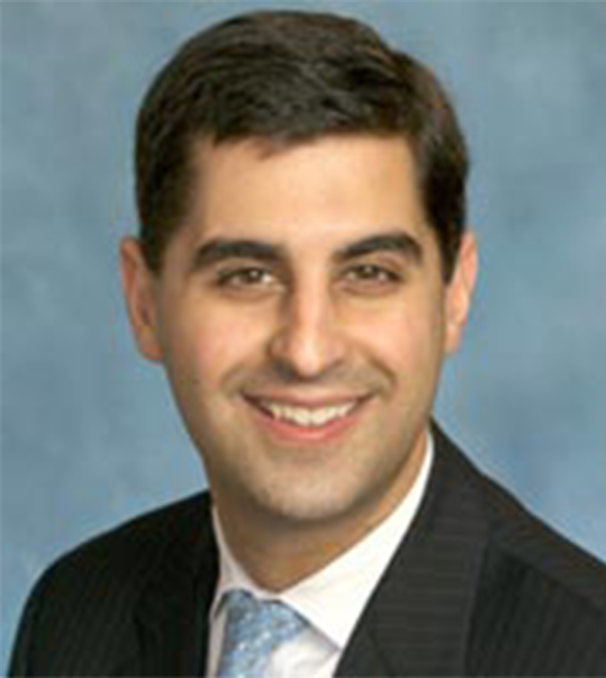 Steven Shoumer
Board Member – Attorney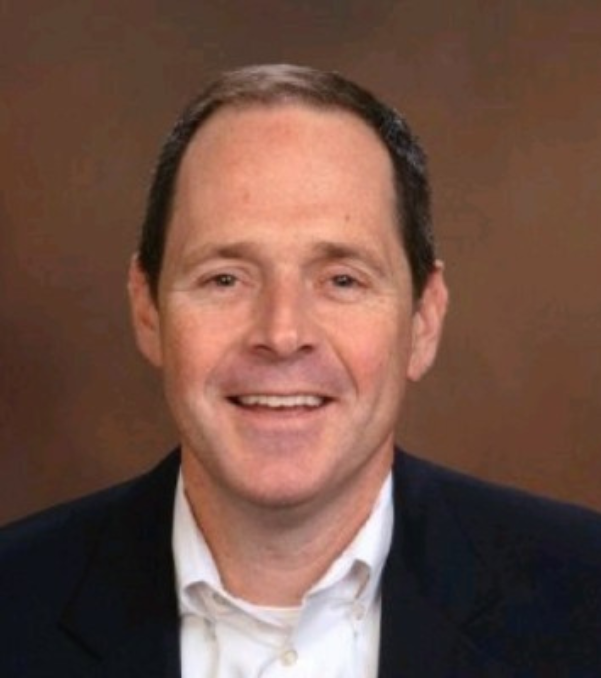 Gavin Krumenacker
Board Member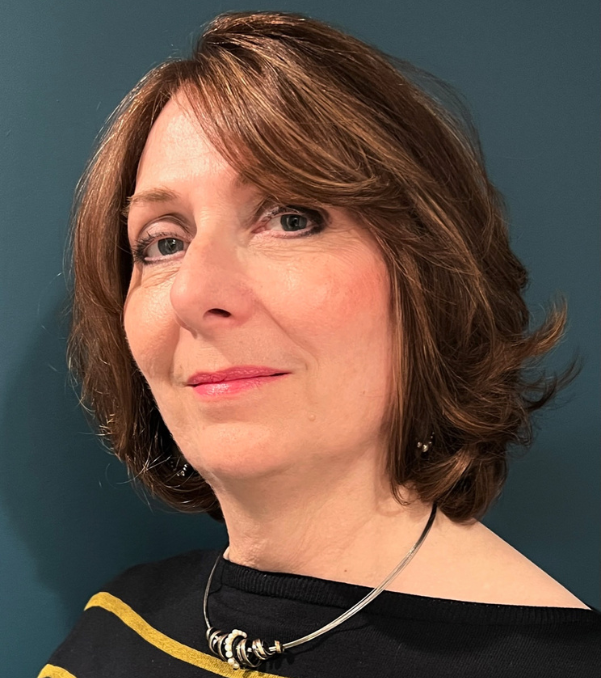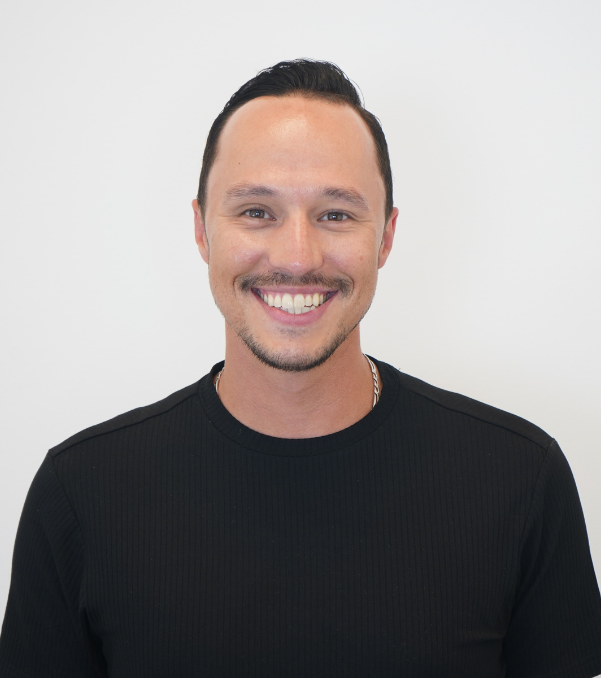 Matt Piontkowski
Board Member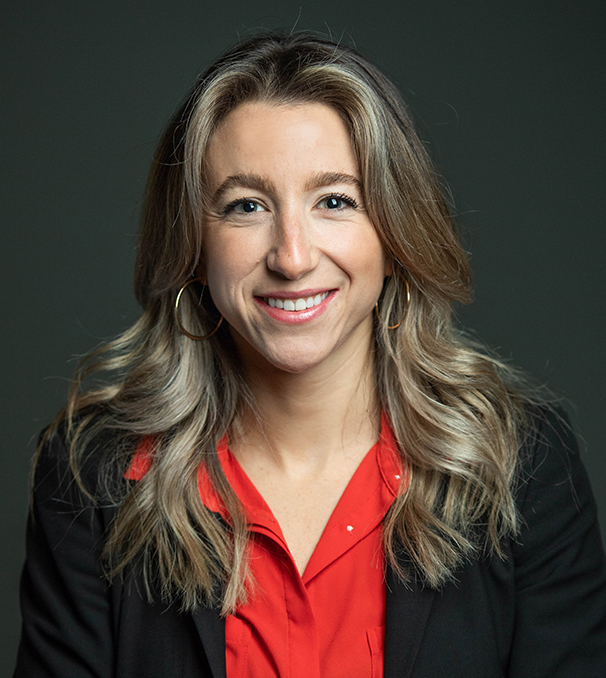 Missy Pohlig
Emeritus Board Member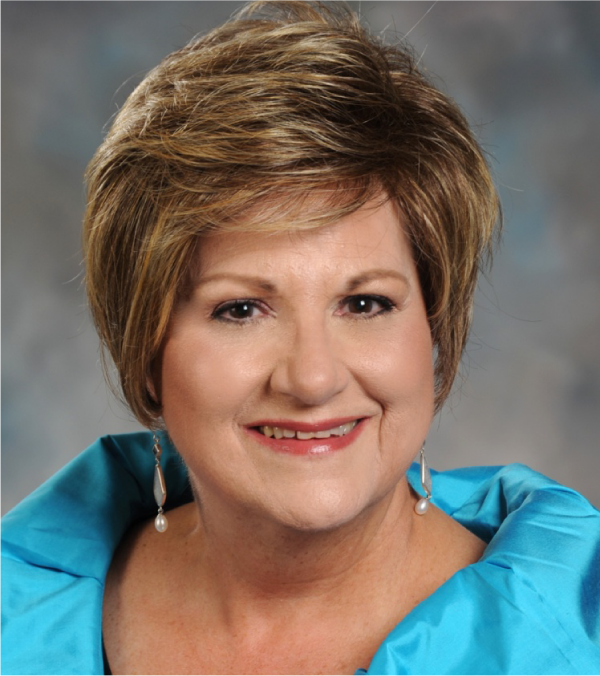 JoAnn Shaw
Emeritus Board Member, Chapter Development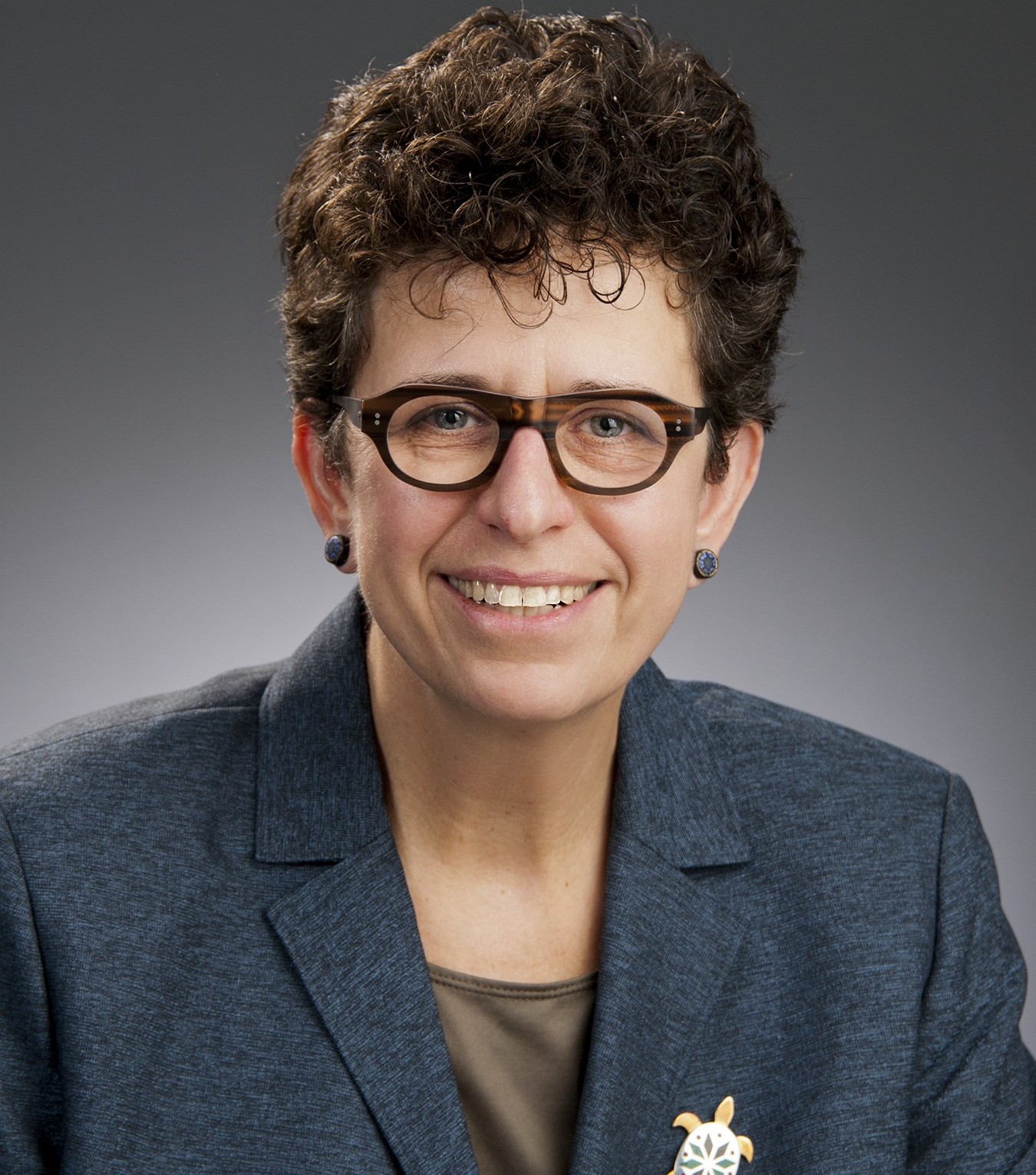 Anne Kazak,Ph.D., ABPP
Chief Scientific Advisor