HELPING KIDS
FEEL BETTER TO HEAL BETTER
A hospital experience can be terrifying and traumatic for both a child and their family. While others strive to find a cure, Ryan's Case for Smiles helps with the stress and emotional impact of illness in the here and now. Our whimsical pillowcases give children an emotional boost, while our CopingSpace and JustSibs resources and tools help families better understand and cope with the experience.
LET'S CELEBRATE!
Ryan's Case for Smiles has so much to celebrate in 2023. When Cindy Kerr, our founder, created the first pillowcase for her son Ryan, she could never have imagined it would spark a movement that would inspire thousands of volunteers and donors to get involved. Here we are 15 years later, so proud of what we have accomplished as an organization and grateful to our supporters for your generosity that makes it possible. Help us celebrate by attending The Sky's the Limit and/or by purchasing a raffle ticket!  Click on the images below to learn more about our celebration and raffle.  Hope to see you there!

LOOKING TO GET INVOLVED OR LEARN MORE?
Select a US State from the dropdown below to discover where to impact your local community.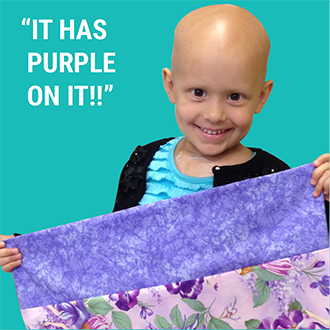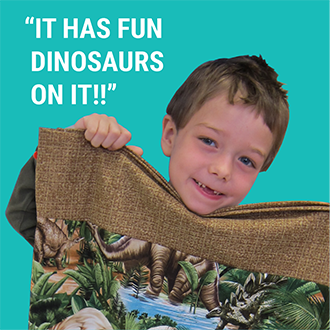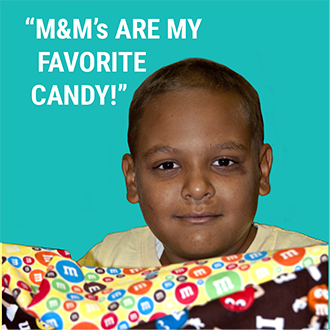 Sadly, the stream of sick children never ends while the costs of fabric and materials have doubled over the past few years. The 'value' of this work? One could say is priceless. To date, we have contributed over $16,500,000 in materials and supplies alone. Please help us continue our work.