HELPING KIDS
FEEL BETTER TO HEAL BETTER
A hospital experience can be terrifying and traumatic for both a child and their family. While others strive to find a cure, Ryan's Case for Smiles helps with the stress and emotional impact of illness in the here and now. Our whimsical pillowcases give children an emotional boost, while our CopingSpace and JustSibs resources and tools help families better understand and cope with the experience.
LOOKING TO GET INVOLVED OR LEARN MORE?
Select a US State from the dropdown below to discover where to impact your local community.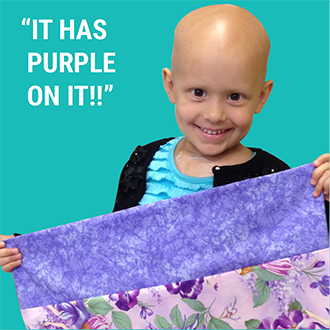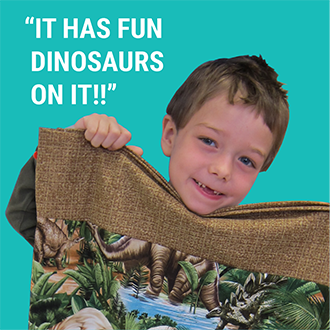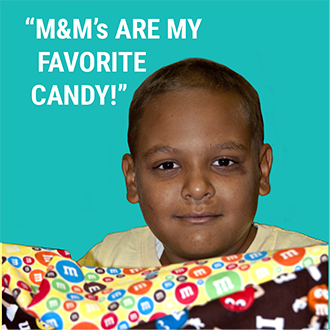 Sadly, the stream of sick children never ends while the costs of fabric and materials have doubled over the past few years. The 'value' of this work? One could say is priceless. To date, we have contributed over $23,500,000 in materials and supplies alone. Please help us continue our work.