COORDINATOR
**Coordinator needed- we are looking for a dedicated volunteer to take over the chapter responsibilities.**  
For information, please email:
NEWS & EVENTS
Welcome to our Chapter. We hope you will join us in helping children feel better to heal better.
IN-PERSON SEW DAY, PLEASE JOIN US!  
Sunday, September 17th from 9:30-3:30!

Miles of Pillowcases Smiles is celebrated the entire month of September. Help us reach our goal of creating 40,000 pillowcases nationwide by sewing at home or joining us for an in-person sewing. On Sunday, September 17th, we will gather from 9:30-3:00 at Goshen Fire Hall in West Chester. It will be a fun day that includes pillowcase kits, prizes, lunch and some surprises. To register or learn more, please click here.
We are grateful to the Goshen Fire Company for donating their recreation hall. Thank you and hope to see you.
OUR SUMMER CUFF CHALLENGE CONTINUES…..
It's been the perfect activity to beat the heat and to clear out some fabric stash. Thank you to so many volunteers who took the challenge to heart. Below are a few pictures of volunteers with their beautiful work. If you are interested in picking up more cuffs, please email Dana@caseforsmiles.org.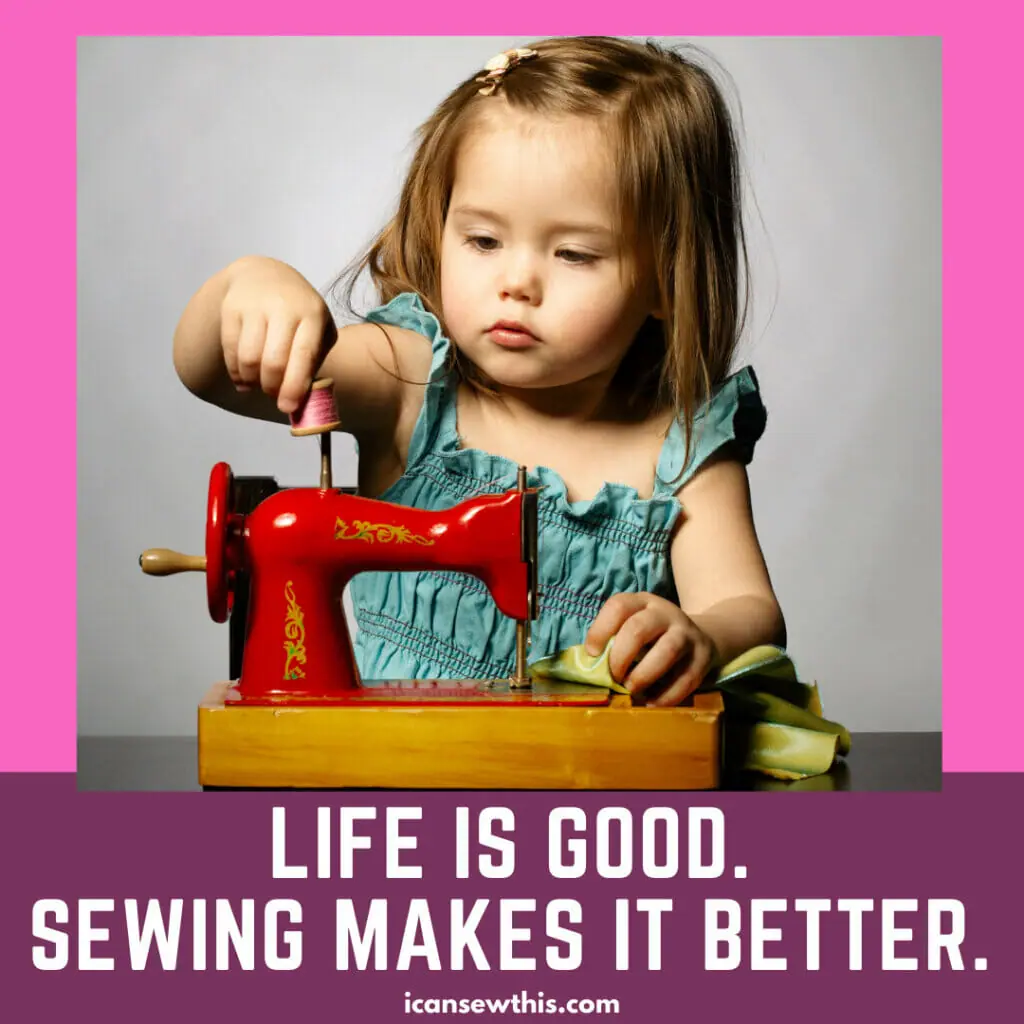 From time to time, life gets a little out of balance and we need to stop, take a breath, and recalibrate. Perhaps you might be familiar with this feeling. As we were planning our Miles of Pillowcase Smiles sewing event that is scheduled for Sunday, September 17th, we realized that we have an abundance of pillowcase borders but a lack of coordinating bodies. Oh no, what's a girl to do?
And so, we started thinking. . . .
Let's organize a challenge for sewers, quilters, and lovers of fabric to find the perfect child friendly bodies to complement the pillowcase borders.  It will be a fun adventure and could take you to faraway places where fabric bins overflow.  (Ohhhhh, I'm getting so excited) What a perfect summer activity!
If you would like to join our challenge, please register by clicking the link below. We will schedule pick up days to retrieve your borders. The deadline for completed pillowcases will be September 30th. Prizes will be awarded for (1) The largest number of completed cases, (2) Obstacle Buster for the most difficult match and (3) The oldest fabric scrap used (i.e.: leftover skirt fabric from high school—just kidding)!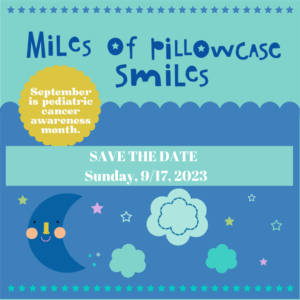 SAVE THE DATE! We've secured our favorite sewing space at Goshen Fire Hall in West Chester for Sunday, September 17th, 2023 FROM 9:30-3:00. Please mark your calendar for our annual Miles of Pillowcase Smiles sew day. Please help us spread the word and invite your friends. Click here to sign up today, but more information will be sent at a later date.
PAST EVENTS
The Alpha Kappa Psi members at St. Joseph's University are philanthropic to their core. On November 30th, we spent another fantastic evening with these special students. With the help of our Philadelphia Chapter volunteers, the students sewed pillowcases to help support children in our Philadelphia hospital partners.
Thank you to Merck UG Office employees and Ryan's Case for Smiles volunteers for an amazing corporate team building event on December 5th. It a fantastic day to sew pillowcases and share our mission with a world-class organization.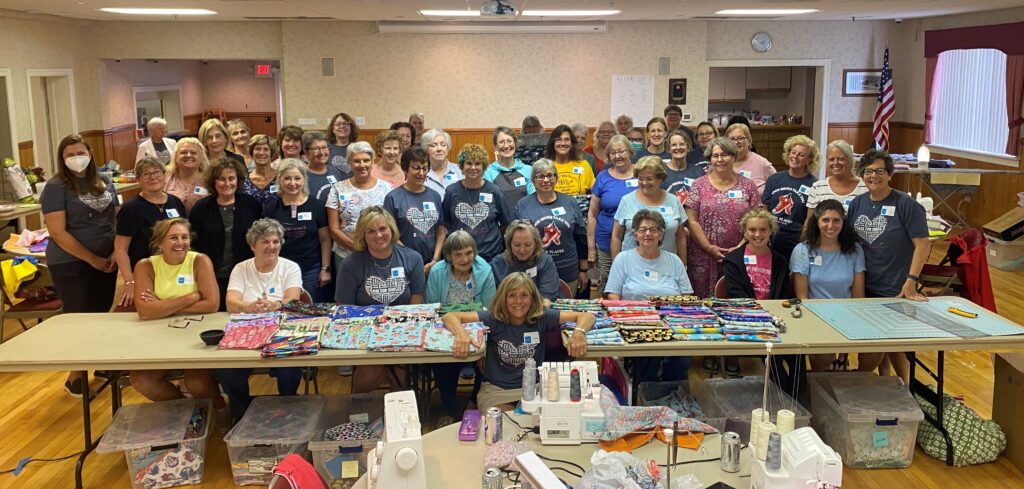 ALL IN A DAY'S WORK!
With thanks and appreciation to so many generous people, our Philadelphia Chapter volunteers created 5,179 pillowcases in September! People, young and old, sewed at home and in groups of all sizes, to help spread awareness about Pediatric Cancer. Collectively, our organization created 46,257 pillowcases to deliver to hospitals across the country. Thank you to everyone who participated. Remarkable!
In West Chester, PA, we had great fun during a sewing event held at Goshen Fire Hall on September 11th. Take a look at the video below and consider hosting your own gathering or joining us next year.